As you all must know, in today's time, YouTube has made the best hold on all social media platforms. Because nowadays people use YouTube the most, you know. YouTube is the largest platform for video-sharing, where you share a lot of information through a single video to millions of people. If you are a YouTuber, you can understand the importance of views. If you are new to YouTube, you will need subscribers as well as views. That's why in this article I will tell you how you can get more than one million views on your YouTube video.
This is not magic, but I will tell you the tricks. If you use that trick, you too can get more than a million views on your YouTube videos. It is important for us to increase views on YouTube videos when our videos get more views. So after that our videos start going viral on YouTube and the likes and subscribers also keep increasing on it. Due to which your account gets monetized very quickly, after that you also start earning money like other YouTubers.
Will Our Business Grow By Increasing Views On Youtube Videos?
If you want to grow your business through YouTube and want to reach your business to a higher level. So for that, you have to create your own channel on YouTube. You have to keep its name absolutely unique and keep a name similar to the topic for which you will make the video. So that whenever a user comes to your channel, he will understand what you are talking about in the video. He started to understand your words very easily and watch your video completely.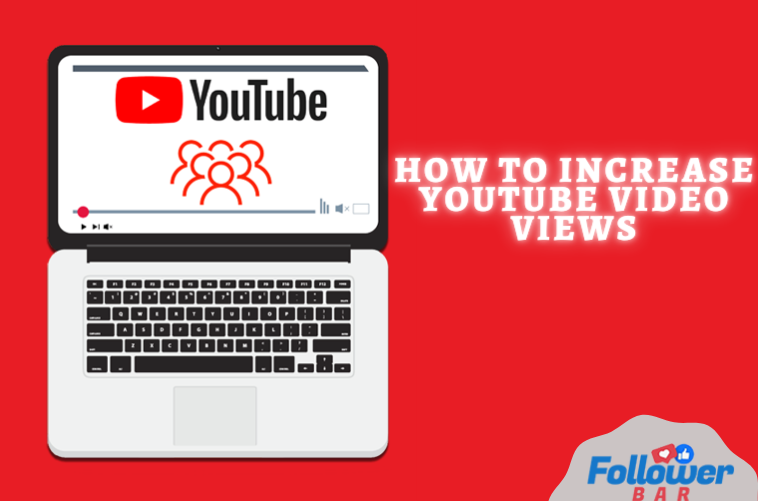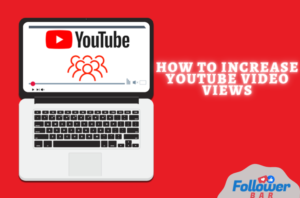 Like you tell about a product of your company. Any user will watch your video if they like your products. So he will definitely contact you and buy your products, this will have a great impact on your YouTube channel and your business. When your videos have more views, then the trust of the user goes away. He feels that this company is genuine, does not cheat with anyone. That's why people will also watch our videos and buy more products.
Which Platform Is Better Youtube And Instagram?
Instagram:- You all must know that both YouTube and Instagram are different platforms. But we cannot call any platform useless or bad. Because all social media platforms are right in their place. All social media have their own different function like now I will tell you about YouTube and Instagram. Instagram is such a platform in which you can upload your video, photo, post anything. In it, you can follow new people and talk to them too. You can ask them to follow you back and also ask them to like, comment on your posts. On Instagram, you can create and upload your unique reels video. After making it, you can increase your following and get millions of likes on your reels videos. When you work on your Instagram account every day, that your Instagram account will be verified very quickly. After that you can earn money through your instrument profile, with this you can also get very good fame.
YouTube:- You all know that YouTube is one of the biggest video-sharing platforms of today. On which millions of people create their own channel and upload unique content videos on it and upload them on their channel. But even on this, you will have to put a post daily. YouTube is a great platform for you to become famous and earn money. Through this, you will also be able to grow your business very quickly and take it to a higher level.
But for that, you have to upload regular videos for 4 or 5 months on your YouTube channel. Because before starting any work we have to work hard, only then do we get success in life. YouTube is a much better platform than Instagram, through which you can become famous very quickly. After becoming famous, YouTube starts paying you. But Instagram does not give money even after your account is verified. If you promote something, then you and your products reach millions of people very quickly. Our followerbar is one of the most popular social media services websites. We also provide Buy YouTube Views India at an affordable price. After buying this service, you can get your channel to grow very quickly.
Conclusion:-
You know that in today's time social media platforms like YouTube, Facebook, Instagram, Twitter, etc. have made a very good hold. Wherever you look nowadays everyone is using social media. People are earning very good money through Instagram and YouTube and that too sitting at home. Like them, you also want to earn money sitting at home. So go to our Followerbar website today and Buy YouTube Views India that too at very cheap prices. You can make your video viral by increasing the views on your YouTube video and you can attract people towards you by increasing the trust.