This article talks about some pointers to choose a one-stop PCB assembly services provider. Let's begin.
So, you have already given a lot of your precious time on your electronic product project idea. And now you have reached the PCB assembling work. As obvious, you are looking for a company that can do justice with your assembling work. You are seeking a one-stop PCB assembly services provider that can fulfill your needs.
Without a doubt, choosing a suitable partner is not an easy job in view of the fact that there are a plethora of options available for you in the market. You have to look for a number of pointers before selecting one for your business.
Foremost, let's talk about the basics and find out what is PCB assembly? To put it simply, PCB assembly is the process of populating electronic components like capacitors, resistors, transistors, etc. on a printed circuit board to make it functional.
There are basically 2 ways to populate the electronic components on the circuit board that are:
SMT or surface mount technology
TH technology or through-hole technology
Talking about the present, SMT is the most popular PCB assembly method used worldwide. If we compare it with TH technology, it is more cost-effective and quicker. Further, it facilitates higher connection densities. Surface mount technology allows the assembly provider to populate electronic elements directly on the surface of the PCB.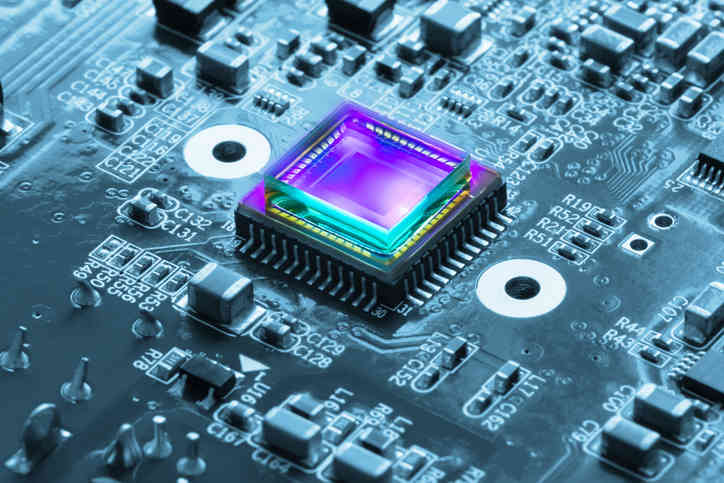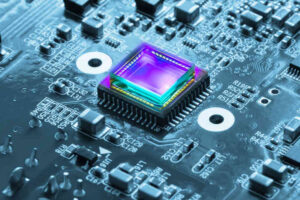 On the other hand, through-hole technology or TH technology is a traditional way of PCB assembling. It is time-consuming and demands more effort from the assembly provider. The main reason behind the usage of TH technology in the current time is the fact it provides a robust connection b/w the electronic elements and the circuit board. It is ideal for manufacturing larger products like a transformer that calls for higher mechanical and environmental stress.
Now, let's discuss some of the pointers to seek when picking a one-stop PCB assembly services provider:
What types of equipment does the assembly provider use?
Make sure the company uses top-notch equipment and machinery.  When the company is equipped with these things, it is a positive sign that you are going to get high-quality results. It is not a surety, but at least it's a positive indication.
Does the assembly provider have certifications?
So as to be certified, the assembly provider has to undergo strict third-party assessment. It is a quality assurance promising indication. For instance, an ISO 9001:2008 is a sign that the assembly provider has best-of-breed equipment, machinery, and qualified employees.
What are the clients saying about the assembly provider?
Try to have a word with the clients of the company, both the present and the former ones.  Carefully listen to what they are saying. It will provide you with an idea of what you can expect from the company. Without a doubt, if you receive positive feedback, you can trust the company.
How experience is your potential assembly provider?
Experience is one of the key pointers you should look for. Do not just look at the number of years of experience the company has, nevertheless try to find out how diverse their experience is. Find out whether the provider has experience with SMT or TH technology or both.
Other things to find out are whether the company is comfortable working with large size batches. Does the company have experience with clients hailing from different industry verticals?
Further, find out what types of electronic products they have assembled in the past. And find out what other services they provide other than printed circuit board assembly.
The above-mentioned 4 pointers can help you find a one-stop PCB assembly services provider.
FS TECH was established in 2004 and is located in Shenzhen, GuangDong. As an Electronics manufacturing services contract manufacturer, FS Tech specializes in PCB fabrication, pcb component procurement, PCB Assembly, testing and quality control as well as finished products assembly services.