Who doesn't want to stay updated with a mountain of gadgets flowing in the market? It's a different kind of happiness and pleasure that accompanies you while you scroll through a gizmo catalog or tune in yourself to check out what the world and the field of science and technology are offering at this time.
There is excitement and curiosity to see our imagination come to reality. Is it a pillow that will change temperature depending on the season? Or is it a cushion that can turn into a remote when you sit next to it to watch TV? The anonymity is engaging and thrilling. But with so many inventions and discoveries happening at the flash of our eyelids, it is pretty hard to stay updated with every gadget touching the trade center. Our current lifestyle is busy and clogged with compulsions, overtime working, and let us not forget the health conditions that increased after the pandemic hit us. Thus, amidst this, if we can find some fun to spoil ourselves for once, we should indulge in it.
So, let us quickly take a brief look at the top 6 tech gadgets that will trend in 2022:
I.Samsung Galaxy Z Flip3
It is a new generation of mobiles that got even better. This model folds in your pocket, so it makes for a pretty comfortable way to fit in our purse and jean pockets. It may appear as a tiny handset, but this smartphone opens into a 4.82cm cover screen that displays notifications and lets you click photos, listen to music, and much more without unlocking your cell phone.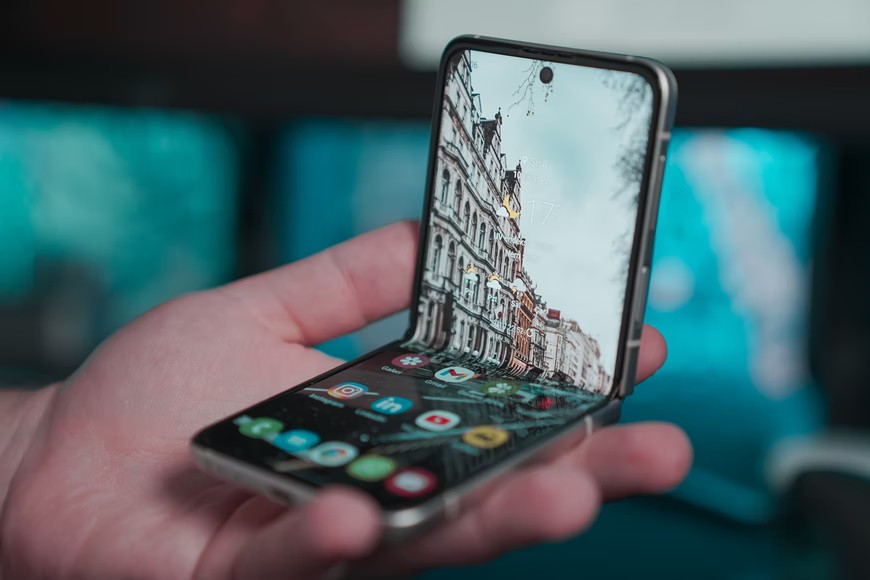 The main screen is a 17.03cm display that enhances scrolling, swiping, dragging, and dropping. With many hues to choose from and its eye-catching design, this 5G supporting android makes it the most intriguing smartphone of the year. Many have started calling this Galaxy Z version the smoothest and most stylish mobile ever and something that gadget and gizmos lovers will love to have.
II.Blunt Metro Umbrella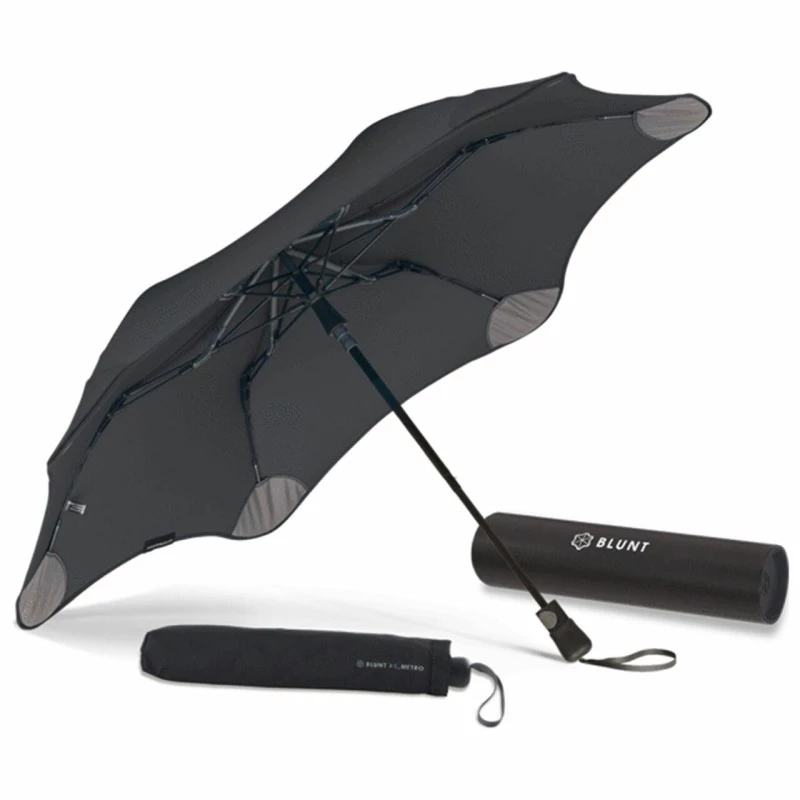 An umbrella as a cool gadget? Sounds childish, right? But that's how innovations happen. We pick an idea never done before and fuse science and tech logic within it to give it a new life in this world. The sleek and small compact umbrella from the Blunt Metro pulls this theory off with elegance. It provides 39 inches of coverage and a 360-degree spinning canopy to protect the core mechanism.
And guess what? You can bring this buddy out and not worry about it breaking on windy days as its wind resistance is up to tested 55 mph! With an auto-opening canopy that is just a click away and slides collapsing neatly into a matching sleeve, this umbrella is the perfect match for urban dwellers and tech geeks.
III.Zephyr PRO RGB Sweat-proof Gaming Mouse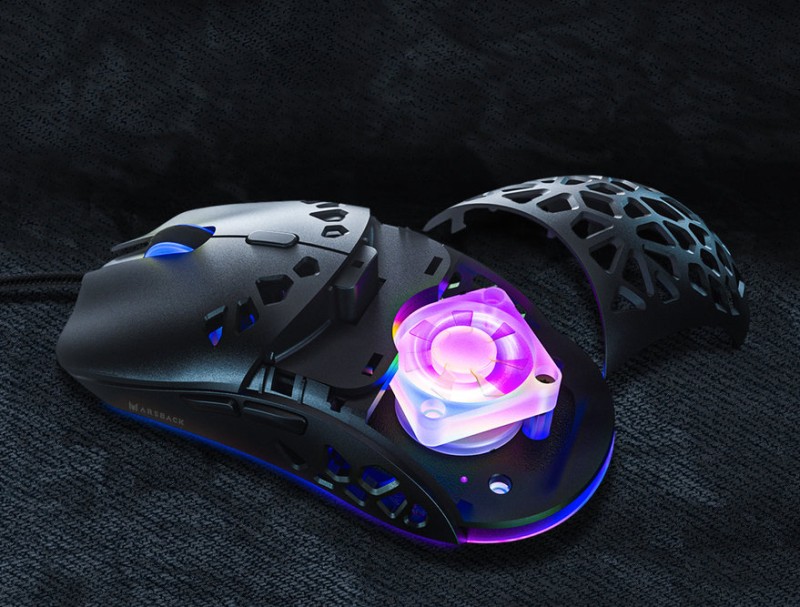 We've heard about the CPUs having a built-in fan to keep the hardworking motherboard and ram cool for our sake. But a mouse with a built-in fan? That's right. This first built-in fan gaming mouse by Zephyr has designs to keep it sweatproof and your hands cool while you're busy playing games.
It comes with 50 million clicks and a lightweight composition that is a bonus, with its 338 sensors delivering precise movements and easy use for the hand. Another plus point that makes it one of the coolest gadgets to fleet down in the 2022 tech market is how it only produces 30 decibels of sound and makes for zero interruption for you. It may be an optional choice, but many people, especially gamers, will love it.
IV.Samsung Odyssey Neo G9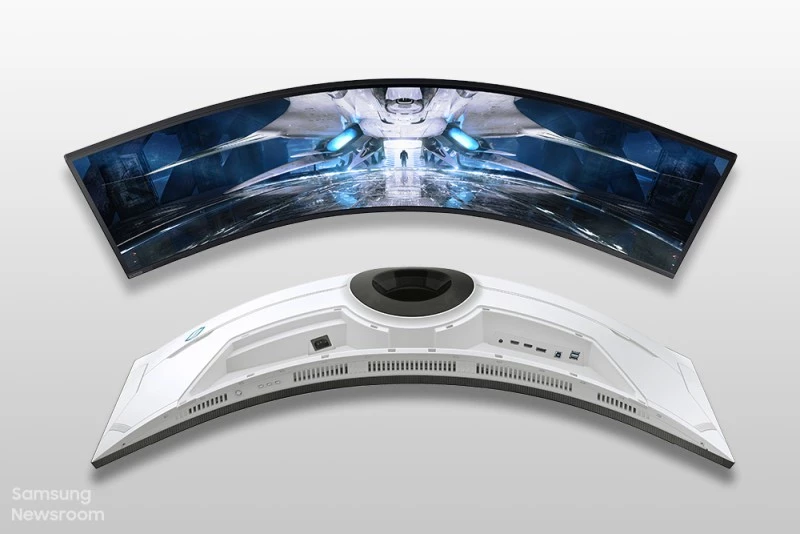 What can be better than a 49-inch screen wrapping around your view and spellbinding you with next-generation visual quality and quantum mini-LED depth? Delivering high-class performance with an unrivaled immersive experience in HDR2000 quality, the Samsung Odyssey Neo G9 is in a class of its own. You can witness the minutest details in this one of the highest HDR level gaming monitors and dive into a depth never seen before.
A perfect choice for playing full immersive and fun-filled escape room games like breakout escape rooms, the experience will leave you baffled after every puzzle room. The Odyssey Neo G9 is indeed a feast for your eyes and mind, and if you are into gaming, be prepared for a trip filled with a terrific panorama and probably the best playing experience ever.
V.Meeting Owl Pro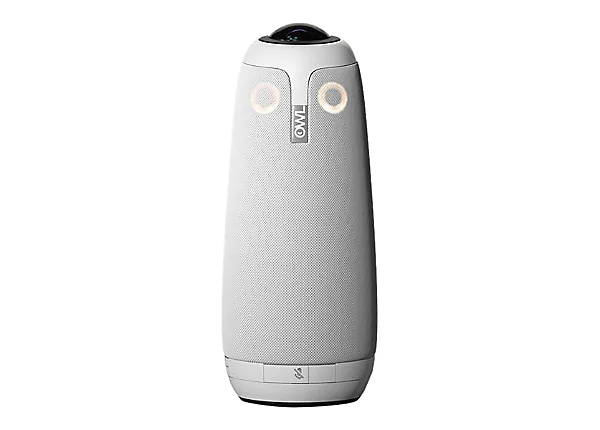 Since the world has shifted majorly towards working online and distance learning, the Meeting Owl Pro is turning out to be a handy device for all of us. Equipped with a 360-degree high-quality camera, 8 well-equipped microphones, and a sharp speaker, it is very efficient in substituting and replicating any in-person meeting in any situation. Whether you cannot physically contact your coworkers or are separated from them in this work-from-home culture, you can quickly establish an immersive and efficient environment for yourself in your distant working routine.
And its user-friendly interface, along with the 18-foot audio transmitting and receiving radius, allows you to zoom over the current speaker in the meeting or conference. It is also easy to use with platforms like Zoom, Google Hangouts, and Slack and is an ideal choice to improvise your distant-working environment.
VI.JBL L52 Classic Speakers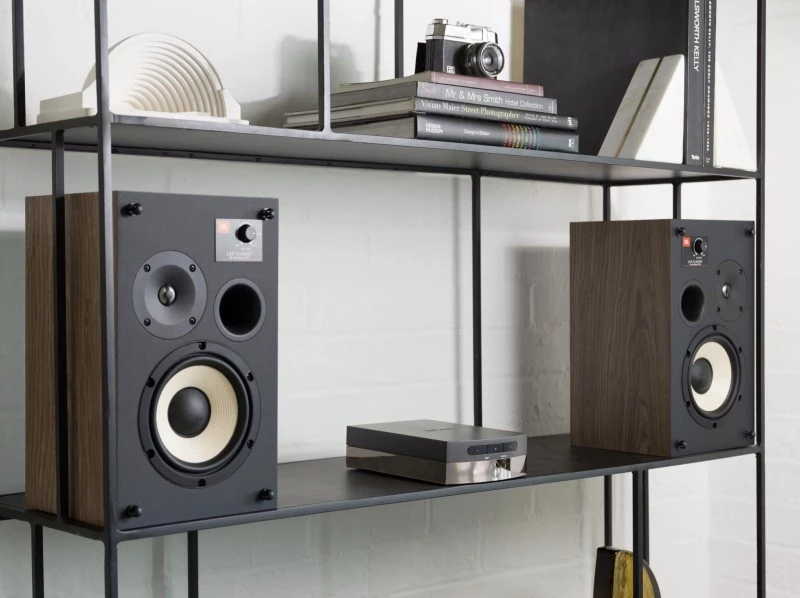 The JBL L52 is a retro-inspired and designed speaker crafted carefully using the latest acoustic engineered technology for creating a multilayered and instrumentally distinct music and audio experience. Its 2-way and 5.25-inch loudspeaker hidden beneath a beautifully designed walnut and wood veneer cabinet is the cherry on top of this classic speaker amongst its other family members. Showcasing an award-winning style and Quadrex foam grilles to enhance your music and aesthetic experience, it is a perfect crossover for the music and gizmo fans in 2022.
Conclusion
These were only the surface of the tech gadgets available in the market, with each of them having a unique attribute that sets them apart from others. With devices and instruments announced and so much for us to follow, it gets difficult to stay updated in tech media and the market. But better now than never. So go ahead and try your favorite gadget that stole your heart and made a strange connection with your mind.
Once trending, these moments won't come back again for you to cherish as something new will catch up, and you will forget the old ones. So, go ahead and enjoy these breathtaking gizmos of 2022 this New Year.